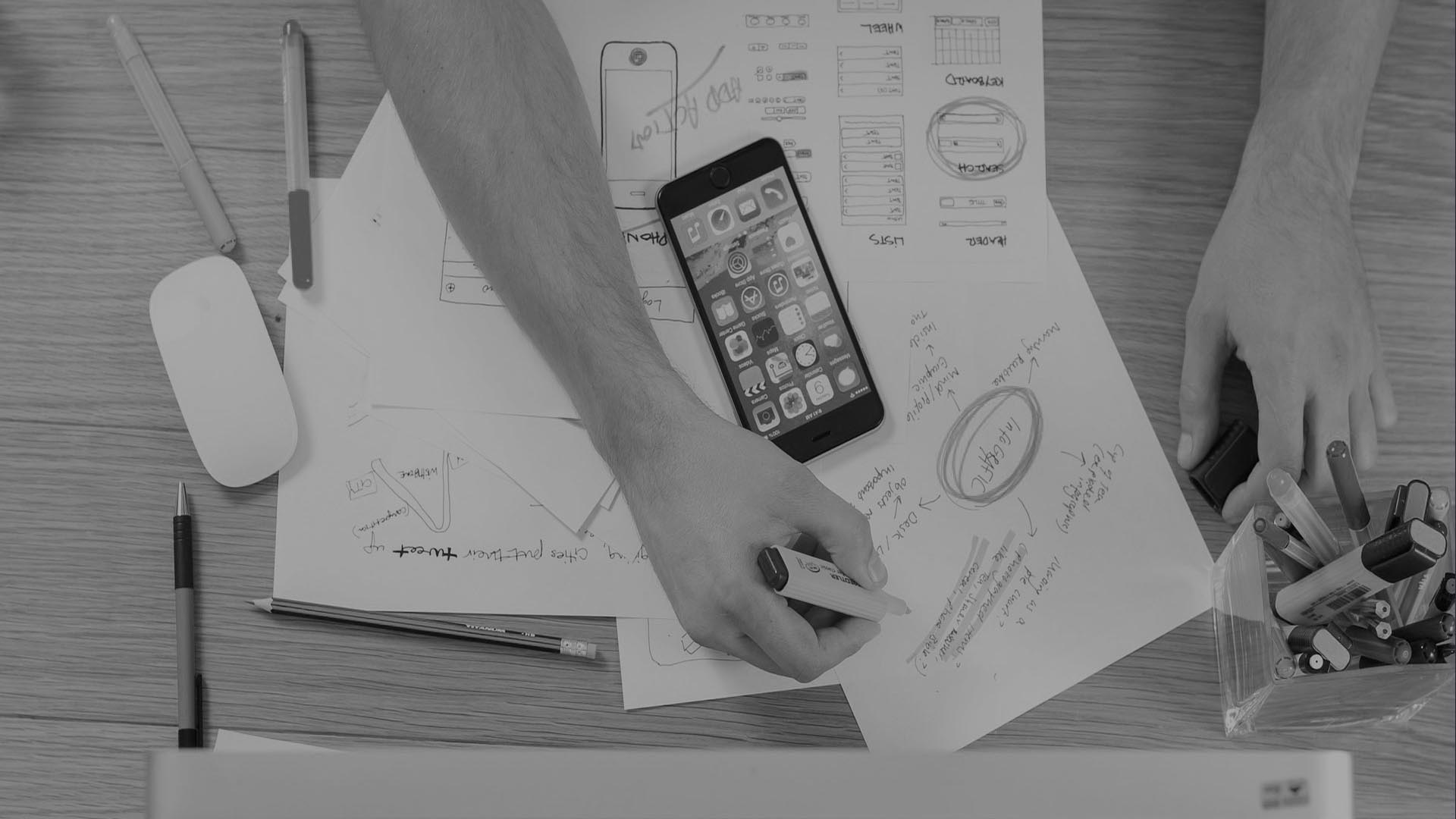 Itranspitech
say`s

Hello!

progressive

creative

Love games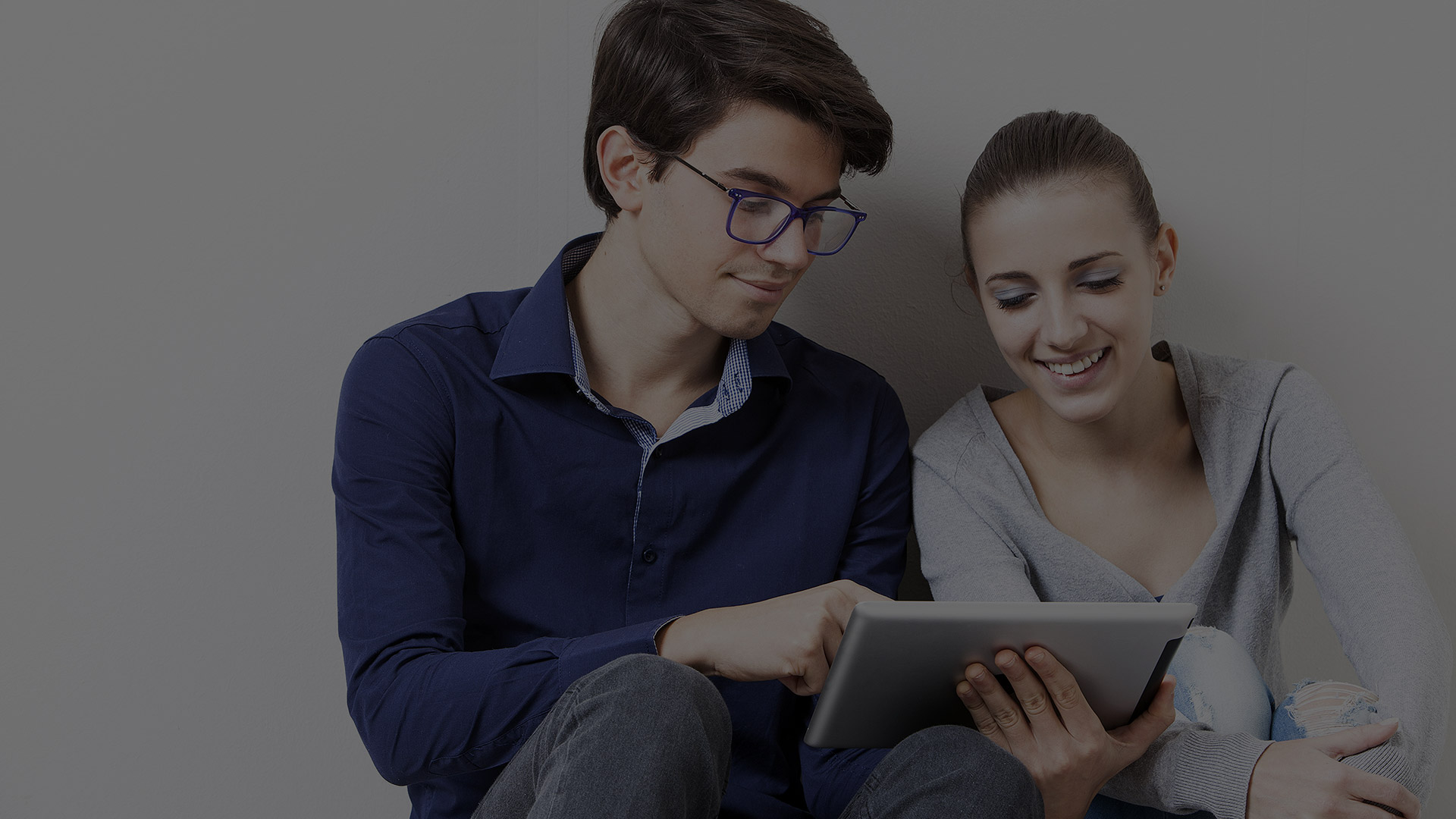 Always

in trend

responsive

app

mobile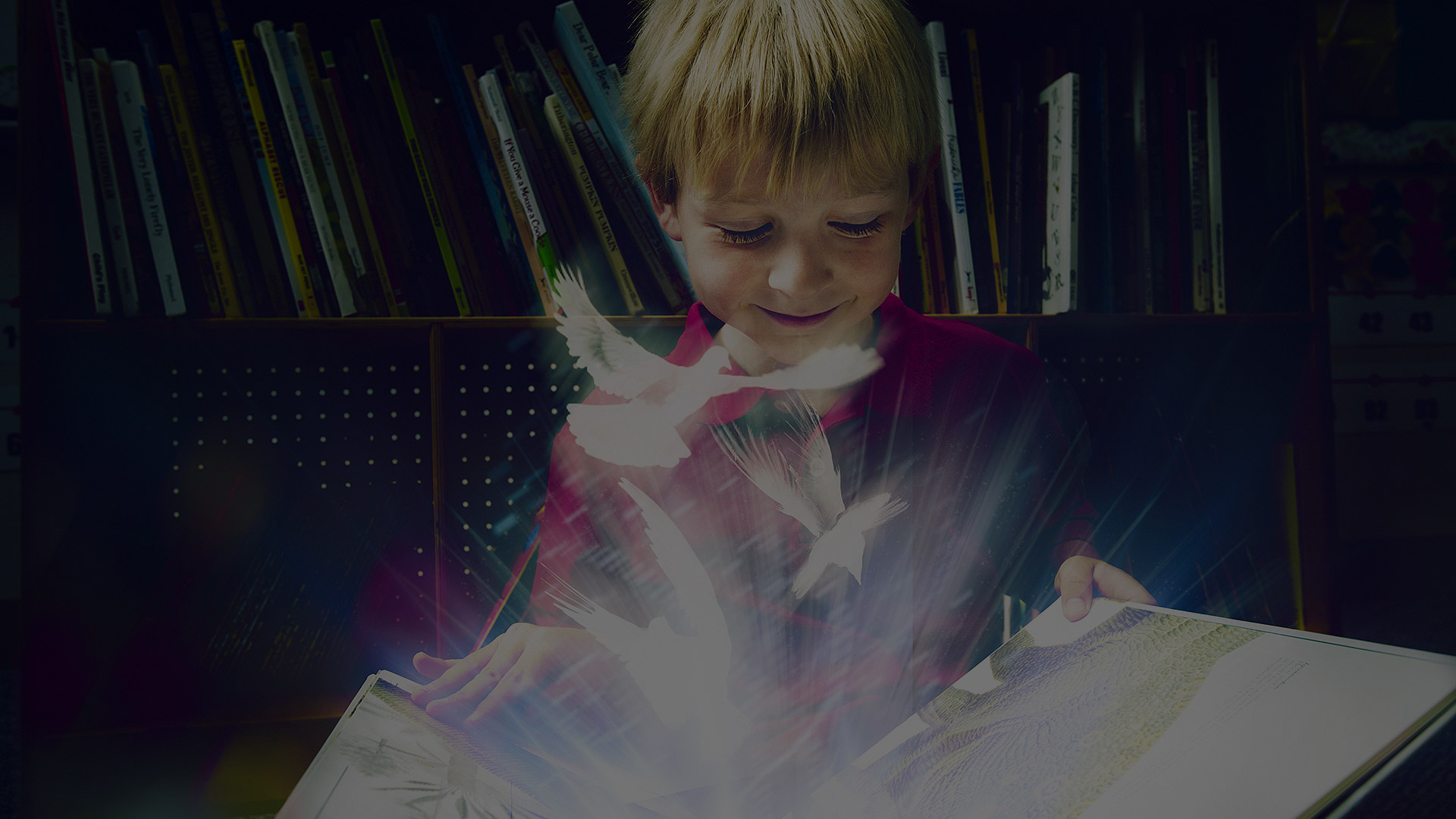 Look in
future

multiplatform

3d

ultra hd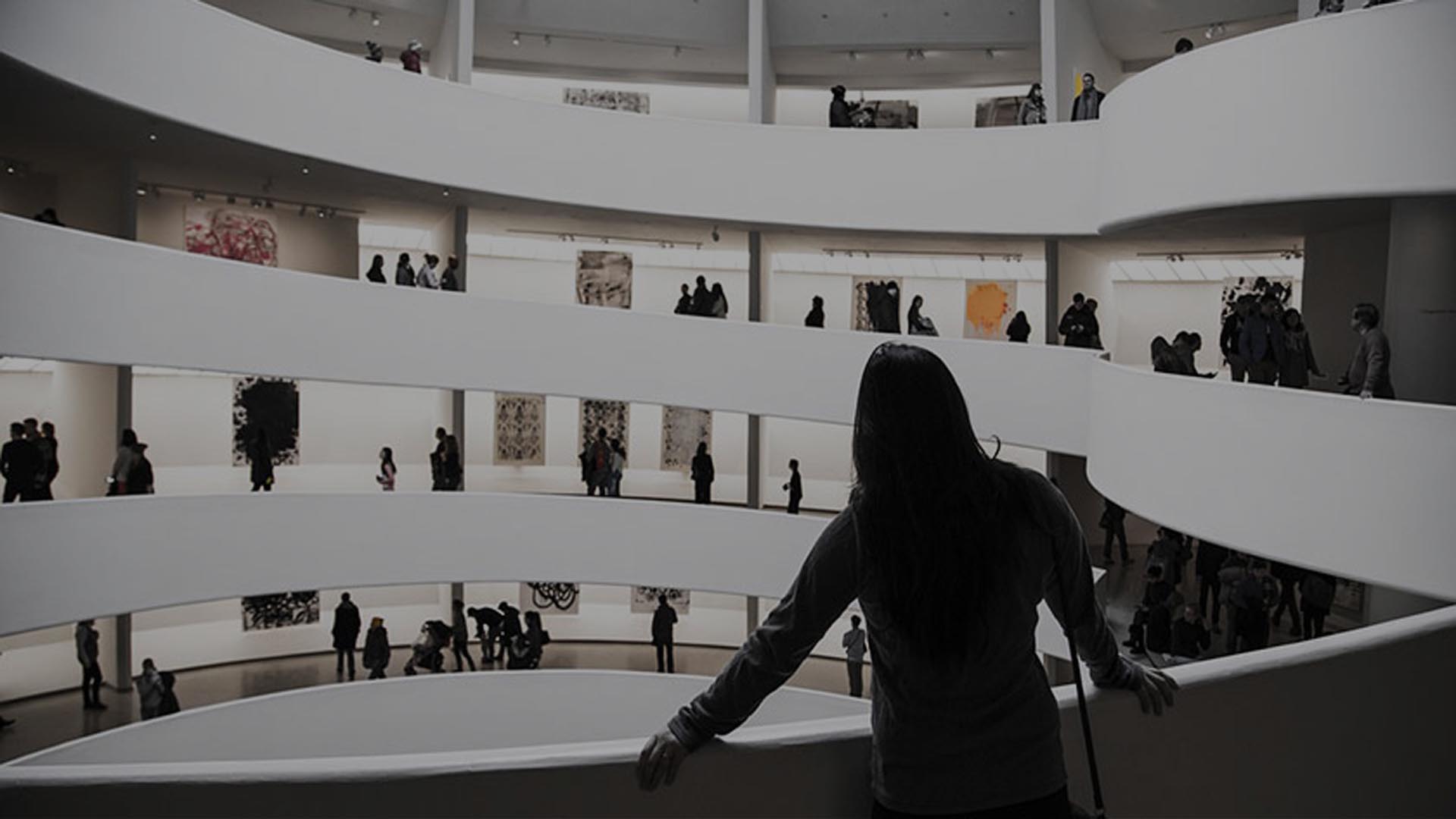 Love our
customers

listen

explain

create
Ô
×
ABOUT US

We at iTranspireTech implement the philosophy of 'Innovation', thereby helping clients to "Do Business Better". Our path breaking innovations and ideas directly impacts customer benefits by improving time-to-market, enhancing reliability, effectively combat competition and facilitate overall growth.We always do research before starting the work. To give perfect solution, We always chose proven techniques. That results in more values and benefits to our final delivery.
Authenticity, honesty, and personal voice underlie much of what's successful on the Web

The best way to predict
the future is to create it.

Great Execution is the
Ultimate Differentiator.

Content is anything that adds
value to the reader's life

Simplicity is the keynote
of all true elegance

Maybe we can help you


Branding
  Unique Design
  Stgrategy
  Reinvention
  Making a Difference

Hi end design
 HD Design
 Responsive & retina ready design
 Extensive + powerful themes
 Only creative and worked ideas

Mobile-friendly solutions
 Neat & clean Design
 Android, iOS, WindowsPhone
 Powerful mobile applications
 Qualitative responsive development

Online Marketing
 Search Engine Optimization
 Search Engine Marketing
 Social Media Marketing
 Online Advertising Network

360-degree view on project
 Wireframe
 Prototype
 Analysis of the structure
 UI/UX experience

Surface Application
 Multitouch contact
 Direct Interaction
 Multiuser experience
 Object recognition
OUR WORKS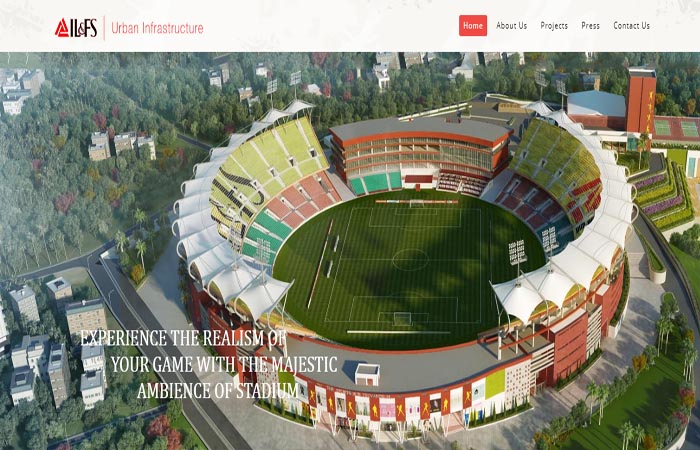 Il&FS
Website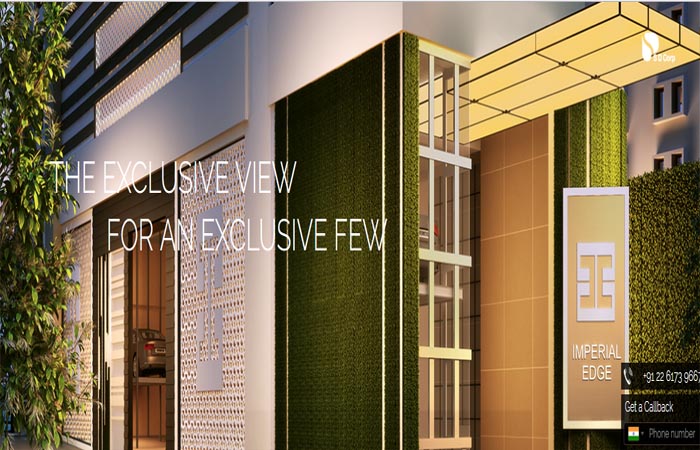 Shaponjii Pallonji
Branding, Website,Mobile App, Surface App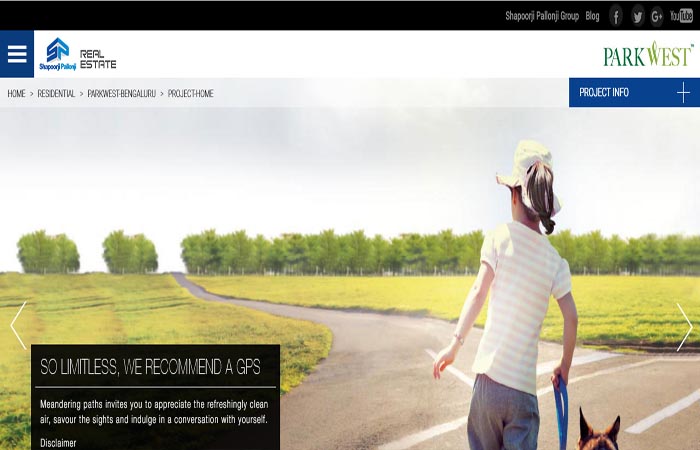 Shaponjii Pallonji
Branding, Website, Surface App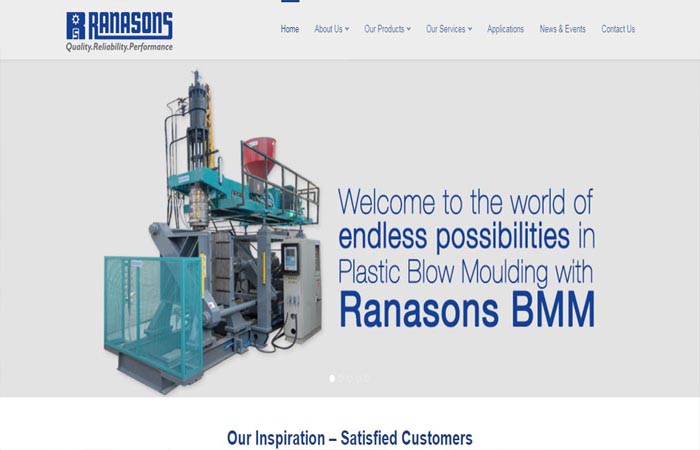 Ranasons
Branding, Website, Online Marketing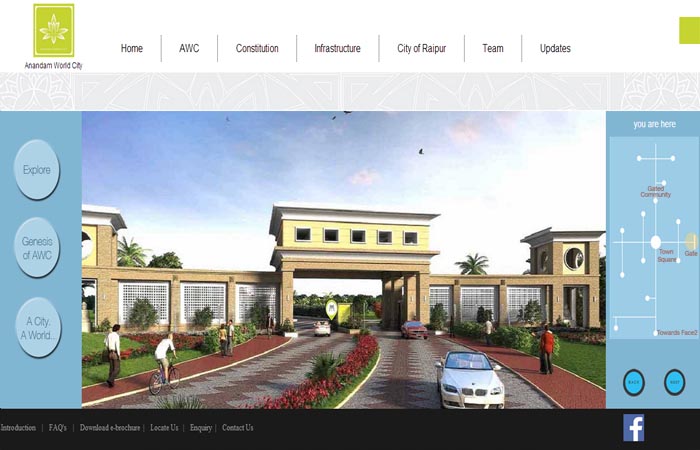 Anadam World City
Branding, Website, App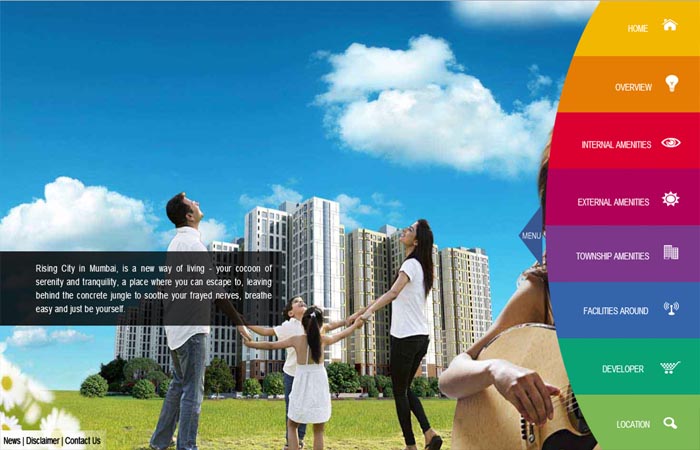 Rising City
Branding, Website, Mobile App , Surface App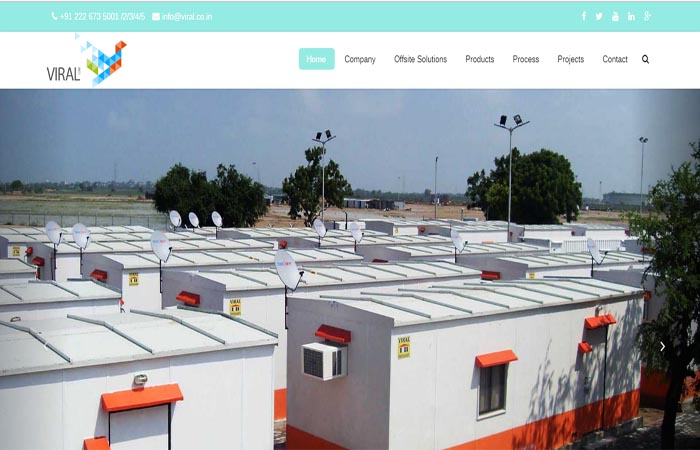 Viral Corp.
Branding, Website, Online Marketing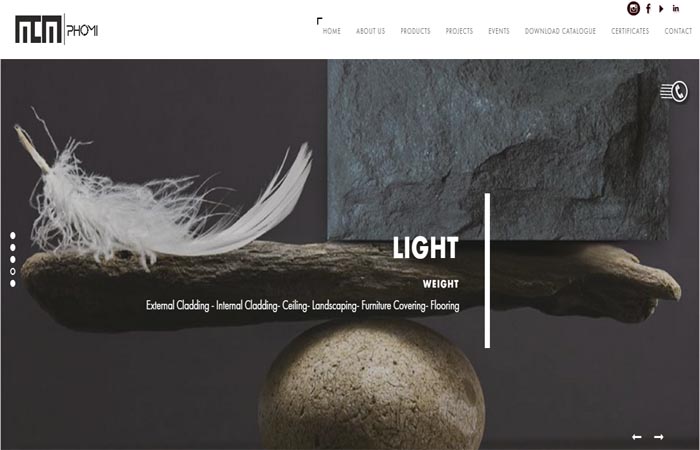 Phomi|MCM
Branding, Wesbite, Online Marketing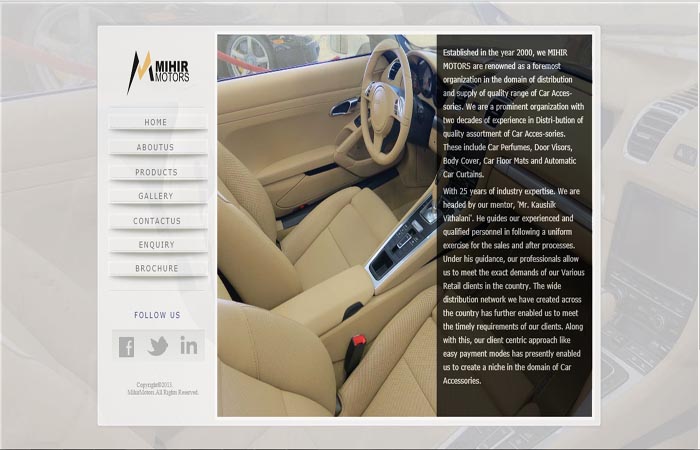 Mihir Motors
Branding, Website , Online Marketing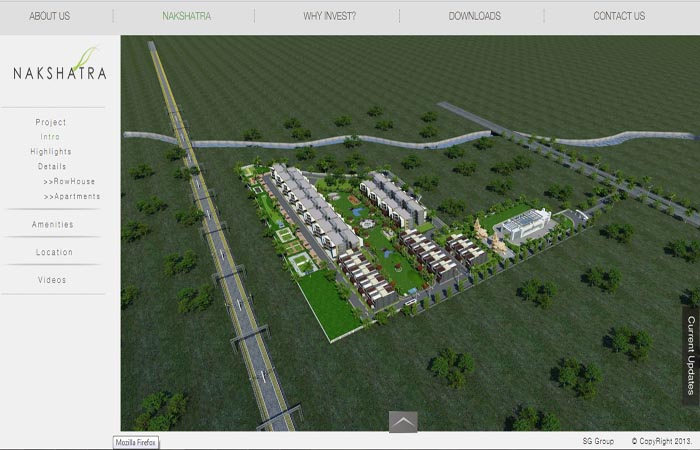 Nakshatra
Branding, Wesbite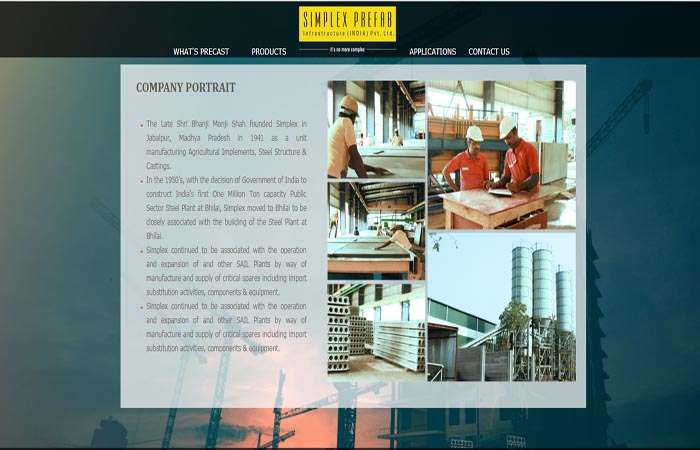 Simplex Group
Branding, Website, Mobile App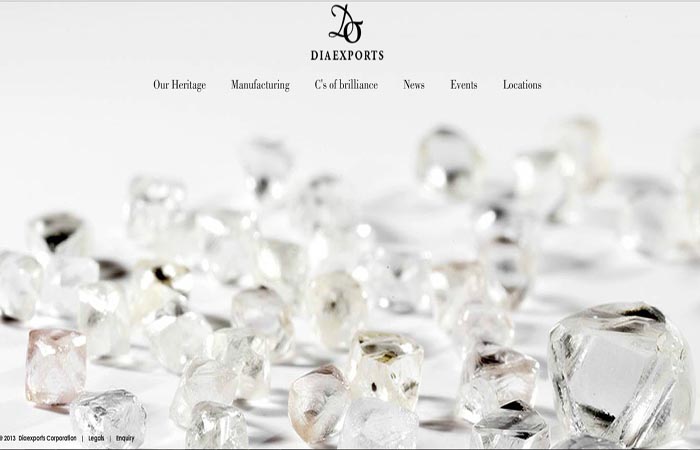 Dia Exports
Branding, Website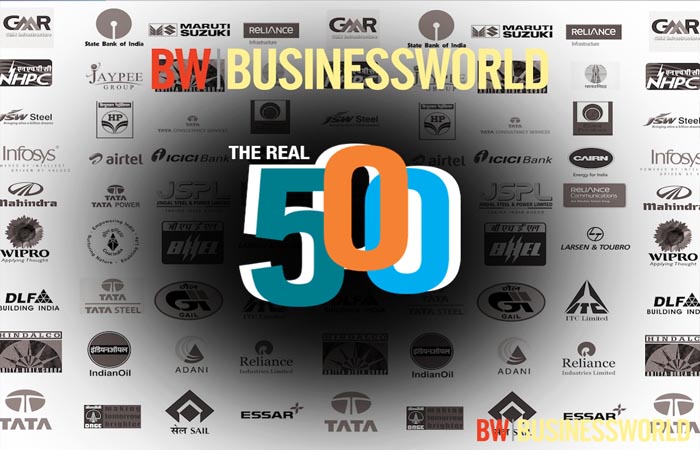 BusinessWorld
Mobile App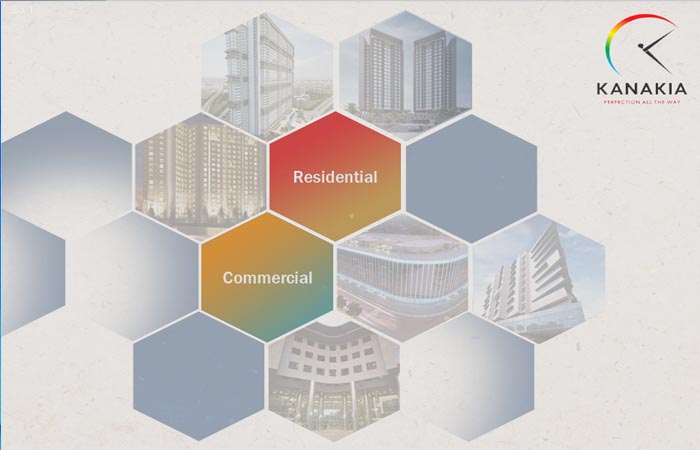 Kanakia
Branding, Mobile App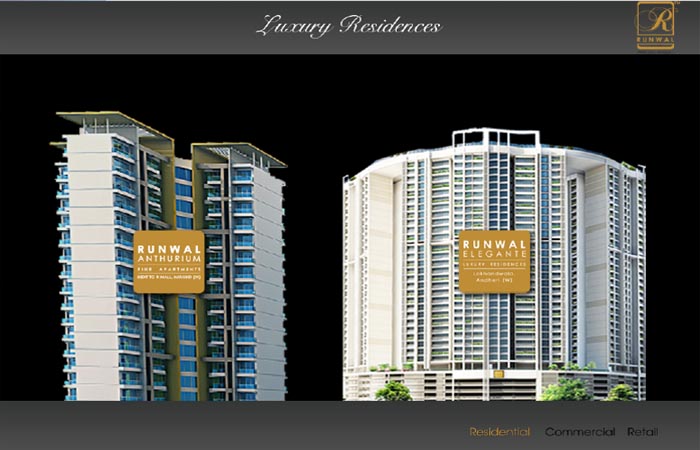 Runwal
Branding, Mobile App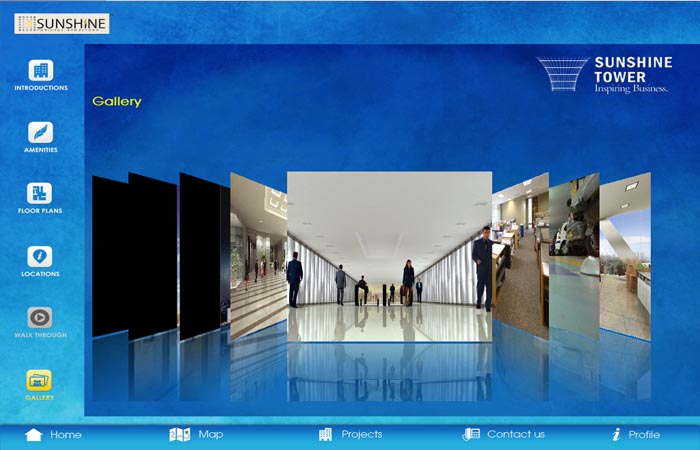 Sunshine Group
Branding, Mobile App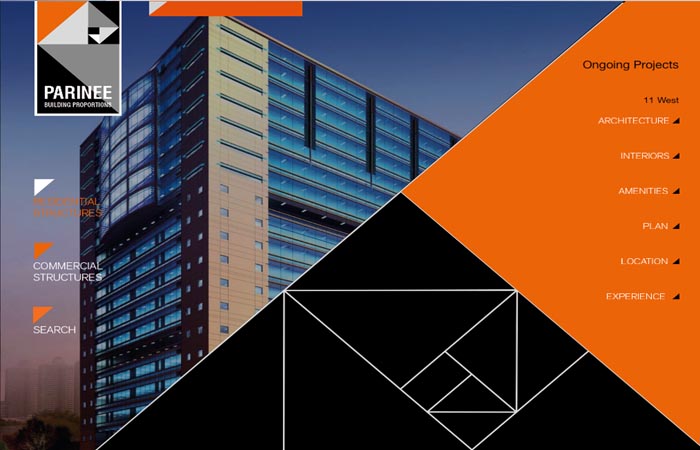 Parinee
Branding, Website, Mobile App